Chris Murphy, Owner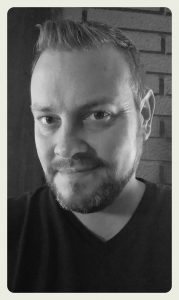 Chris has been surrounded by music his entire life.  His grandfather was a professional piano player and entertainer, which made a significant impact on his desire to follow in his footsteps.  From high school musicals to all-eastern competitions, a cappella groups to rock bands, you could always find Chris involved in the entertainment landscape.  Building on his love for music, Chris expanded his contribution to the industry with his entrepreneurial spirit in building Fuzion Entertainment.  Successes have allowed Fuzion Entertainment to grow into a much more robust business than ever imagined, with continued growth year over year since the inception in 2013.   Outside of Fuzion Entertainment, you can find Chris on stage with his group Totally 80s or out in the healthcare field doing consulting.
Contact Chris!  chris.murphy@fuzionentertainment.com
Amanda Murphy, Owner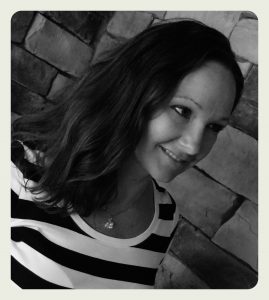 Amanda has been the financial backbone behind the success of Fuzion Entertainment.  Her commitment and fine eye to detail allows the company to prosper and continue to flourish each and every year.  In addition to being an owner, she is the better half to Chris and continues to raise 3 wonderful children.  Outside of the entrepreneurial world, you will find Amanda being an incredible wife and mother, engaged in exercise, or kicked back sipping a nice, dry red wine!
Contact Amanda!  amanda.murphy@fuzionentertainment.com
Justin Page, Consultant

Justin has been involved with music since he was 7 years old. He is a trained saxophone, and percussion player, and also taught himself to play guitar. In addition to being a professional musician, Justin has many years of live entertainment/music and studio experience. As well as being a consultant for Fuzion Entertainment, Justin is also an engineer for MSA Safety and the drummer for the band Totally 80s. Justin brings a wealth of music industry knowledge and technical knowledge to the team!
Contact Justin!  justin.page@fuzionentertainment.com
Liz Agey, Consultant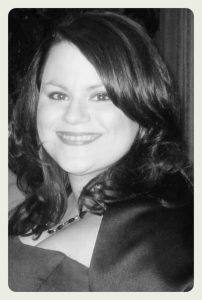 Liz has been wowing crowds since the age of 5 through high school musicals and district and regional choirs.  She also shares the stage with her Fuzion Entertainment colleagues as the female lead singer in the band Totally 80s.  When she is not on stage with the band, you will find her playing your favorite tunes as a karaoke DJ or as the Student Activities Coordinator for the University of Pittsburgh Joseph M. Katz Graduate School of Business.  With her expertise in event planning, Liz will help the company expand into other areas within the entertainment community.
Contact Liz!  liz.agey@fuzionentertainment.com
Brian Heywood, Consultant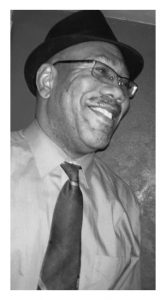 Brian is a proud product of public school music education program. A student of pop, rock, and Motown, his life was changed when he picked up a bass guitar in 1981. Brian began playing in a procession of bands, beginning while a BA student at Grove City College.  Since then, Brian has become a tenured Human Services organization Program Manager (gaining an M.Ed from Penn State University along the way), while continuing to play in a variety of musical ensembles. Brian and Chris first connected in 1998. After a few years of following different musical paths, Chris and Brian reconnected, equipped with the experience of being active players in the local scene, and ready to put into motion the band Totally 80s, which has become a strong entertainment presence.  Fuzion Entertainment is ready to apply our entertainment industry experience to the larger community, connecting venues and organizations to quality live entertainment of any genre.
Contact Brian! brian.heywood@fuzionentertainment.com
Have a general question?  Reach out to us at info@fuzionentertainment.com