Chris Murphy, Owner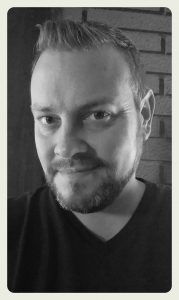 Chris has been surrounded by music his entire life.  His grandfather was a professional piano player and entertainer, which made a significant impact on his desire to follow in his footsteps.  From high school musicals to all-eastern competitions, a cappella groups to rock bands, you could always find Chris involved in the entertainment landscape.  Building on his love for music, Chris expanded his contribution to the industry with his entrepreneurial spirit in building Fuzion Entertainment.  Successes have allowed Fuzion Entertainment to grow into a much more robust business than ever imagined, with continued growth year over year since the inception in 2013.
Amanda Murphy, Owner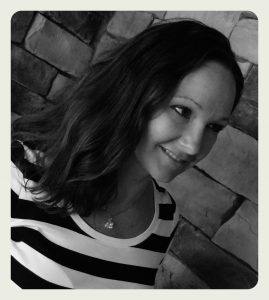 Amanda has been the financial backbone behind the success of Fuzion Entertainment.  Her commitment and fine eye to detail allows the company to prosper and continue to flourish each and every year.  In addition to being an owner, she is the better half to Chris and continues to raise 3 wonderful children.  Outside of the entrepreneurial world, you will find Amanda being an incredible wife and mother, engaged in exercise, or kicked back sipping a nice, dry red wine!
Contact us today at [email protected]